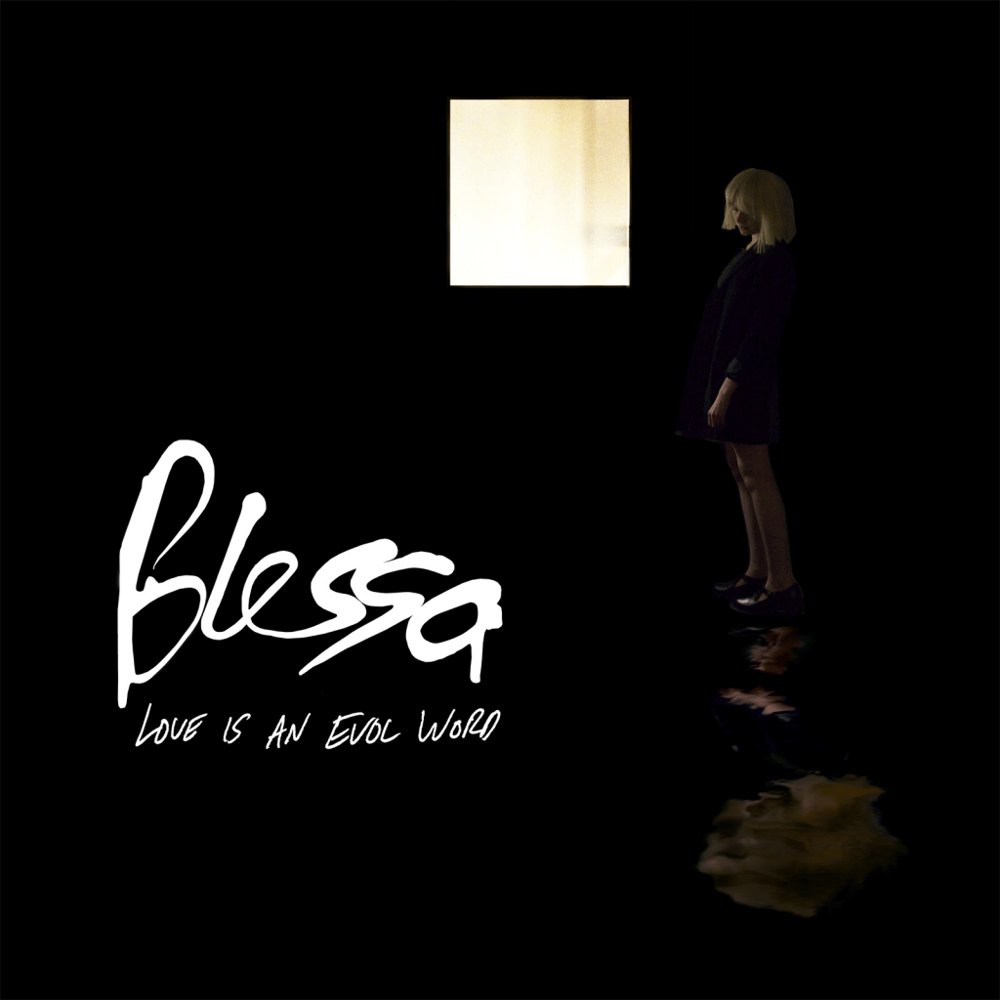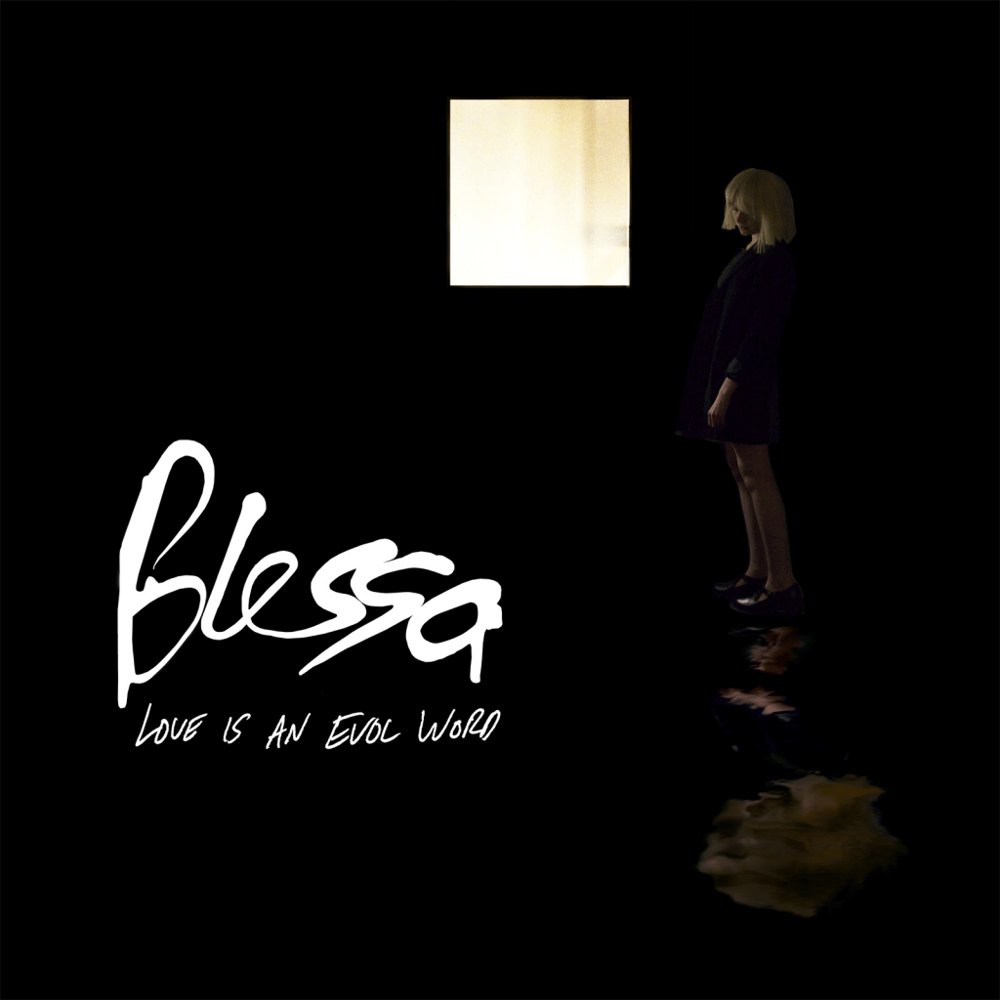 LOVE IS AN EVOL WORD 10"
£7.00 / On Sale
NOTE - this product is available as a pre-order and will ship on or around 23/06/2014
Debut 4-track EP.
Tracklisting
A1: Unfurl
A2: Island Minding
B1: Kindred
B2: Open Fields
Released 23/06/2014 on Generator/Carmel Records.
All tracks recorded, produced and mixed by MJ at Suburban Home Studios, Leeds.
Additional recording & mixing on tracks 1&2 by Tom Carmichael.
GENSC005/CR001